Don Muchow's #T1Determined
Type 1 Diabetes Runs Across America
Connecting and empowering people with Type 1 diabetes to walk, run, ride and play with confidence!
"After insulin, the best treatment for Type 1 diabetes is staying active."
WHAT KEEPS T1D's OFF THEIR FEET?
It's a reality T1D's face everyday: when we're active, the same daily insulin injections that keep us alive can lead to unpredictable, even deadly, blood sugar swings. 
Post-diagnosis, kids and adults who were active...stop.
People who weren't active...are afraid to start.
Every time someone says "If YOU can do it, I can,"
I know exactly why I run: to show T1D's that we CAN play outside just like everyone else, to help T1Ds get their mojo back—and get back out there.
And if we shatter stereotypes about diabetes along the way, even better!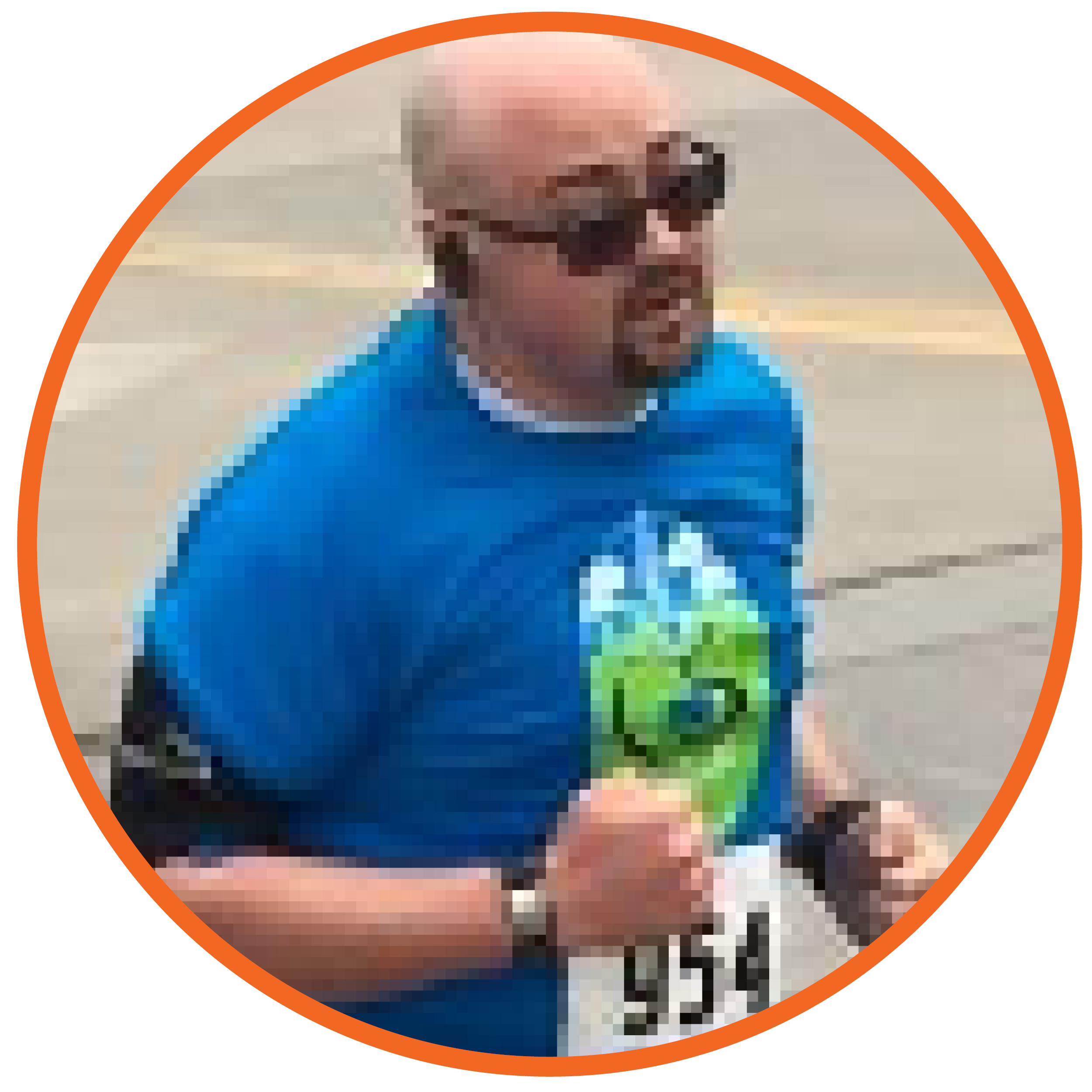 "My sugar went low & I had a terrible run. I've been depressed since then, you're quite inspirational."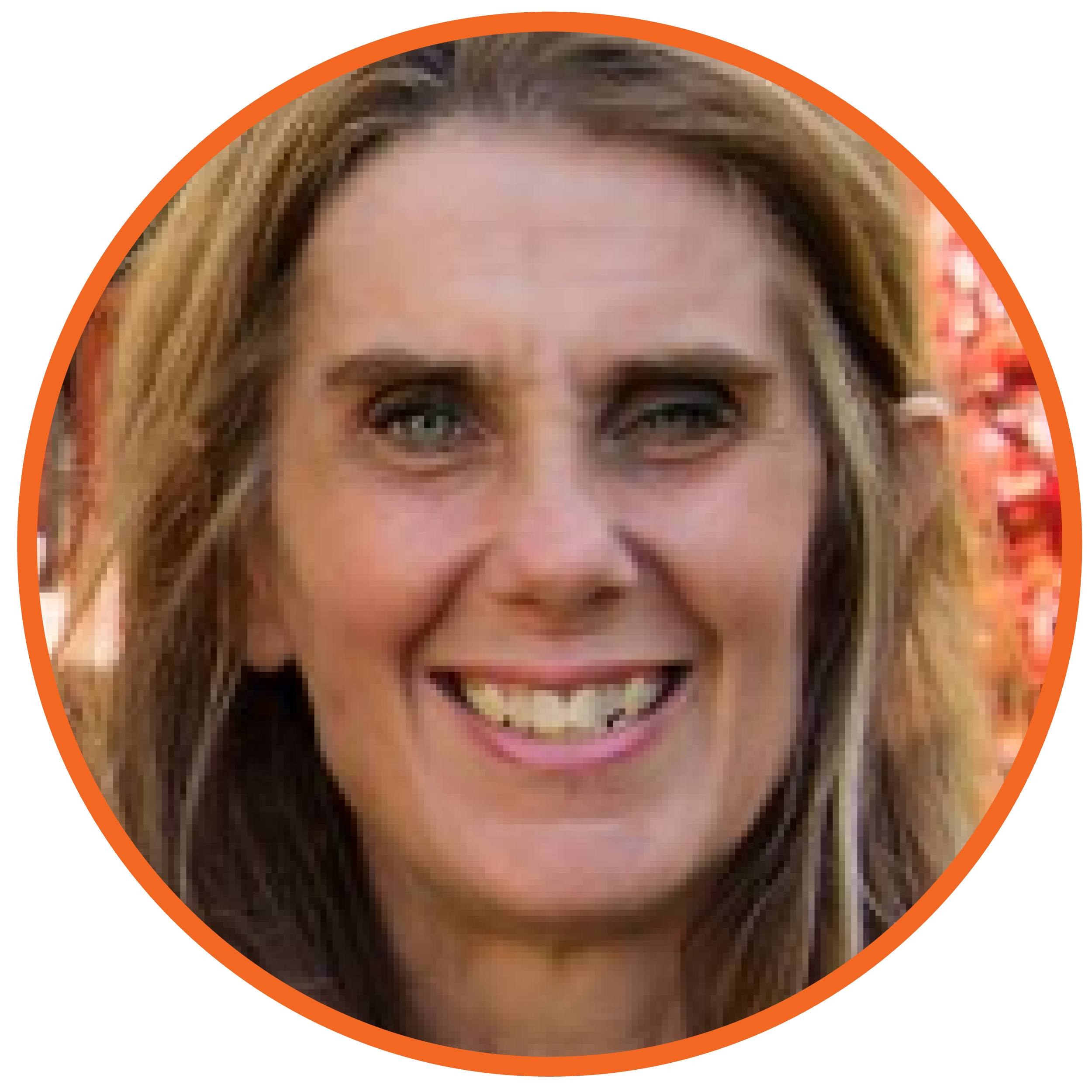 "This gives me hope for my T1D son diagnosed in 2016. He wants to run but we struggle due to lows."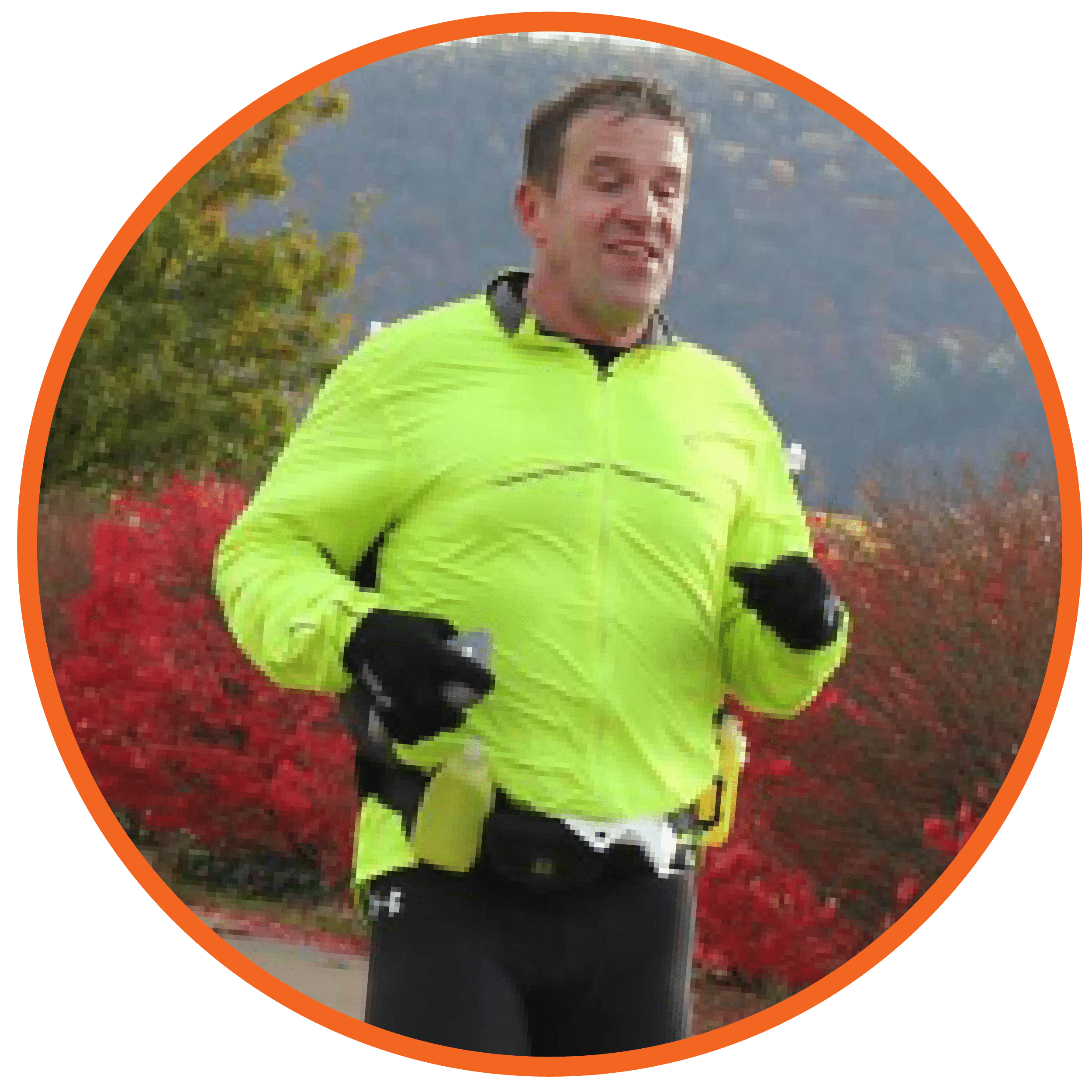 "ROCK ON! You inspire me to be better. No longer obese, I just need to keep running. Thanks for doing this!"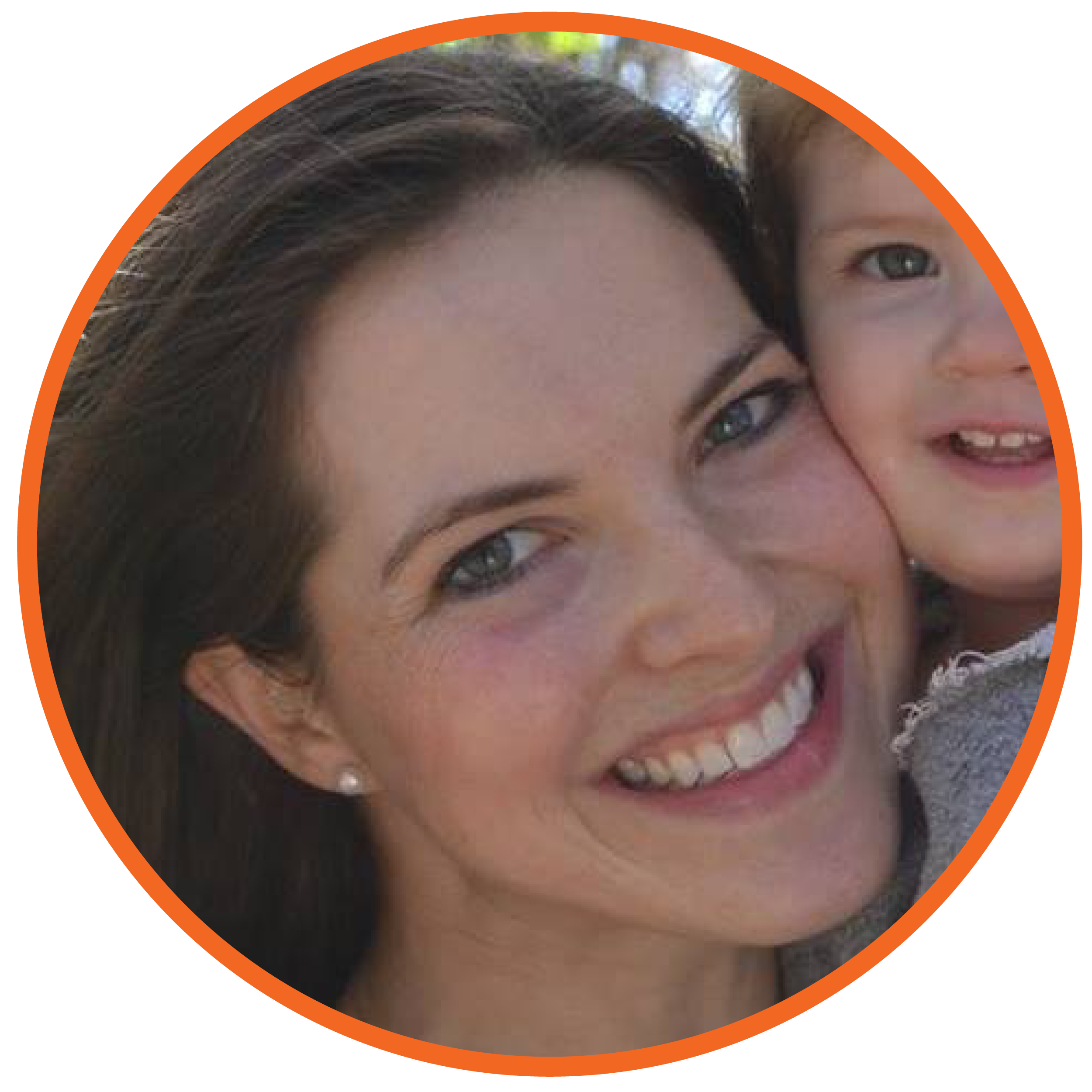 "Your run inspired
this T1D to
hit the trails again!"
Featured in the U.S. & Canada by English- and Spanish-language media