The #T1Determined Run Across America
February-May 2020
The Plan: Run Across America -- Solo.
If all goes well, I hope to head east from California in 2020 towards the East Coast -- a total of about 2800 miles.
To put that into perspective, not only is a run across the continental U.S. grueling, but only approximately 300 people in the world have done it in the last 100 years.
We've vetted a route that I will run from Newport Beach, CA to Cape Canaveral, FL.
During the course of the run, I will also attempt the first EVER solo run from Disneyland to Disneyworld.
My run will take the "Southern route" along the remnants of the 100-year-old Bankhead Highway, also called the Dixie Overland Highway, which was the first all-season transcontinental road in the U.S.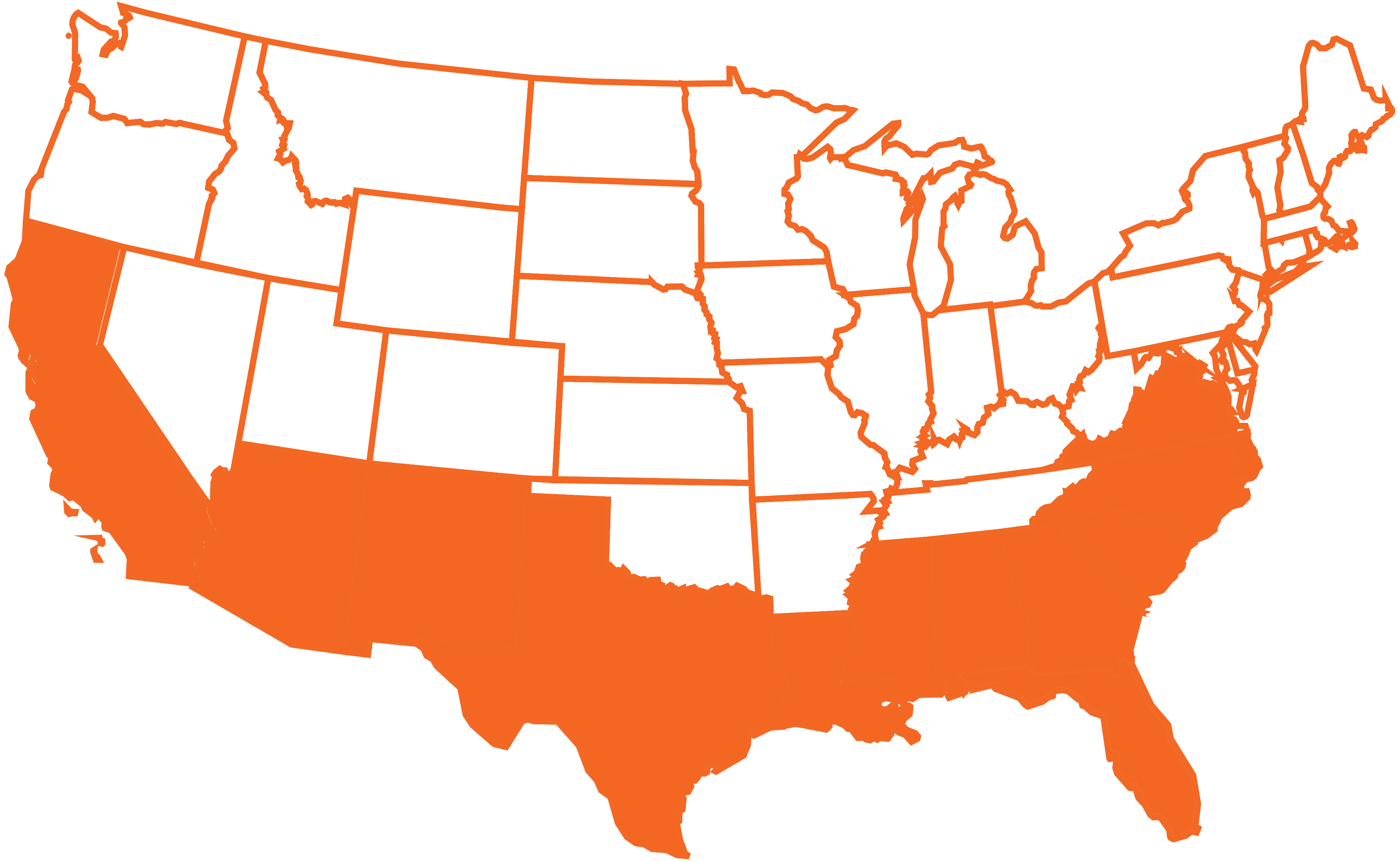 We'll visit 9 states and pass through 389 towns.
Here's where we'll stop.
Corona CA
El Casco CA
Palm Springs CA
Joshua Tree CA
Bush CA
CA-62&177, Mojave Desert
Rice CA
Parker AZ
Bouse AZ
Salome AZ
Aguila AZ
Wickenburg AZ
Surprise AZ
Phoenix AZ
Gold Canyon AZ
Superior AZ
Cutter AZ
Bylas AZ
Safford AZ
Duncan AZ
Lordsburg NM
Silver City NM
Faywood NM
Florida NM
Hatch NM
Las Cruces NM
El Paso TX
Hueco Tanks TX
Cornudas TX
Salt Flat TX
TX / NM Border
Carlsbad NM
Halfway NM
Hobbs NM
Seminole TX
La Mesa TX
Big Spring TX
Colorado City TX
Sweetwater TX
Tye / Abilene TX
Baird TX
Eastland TX
Strawn TX
Mineral Wells TX
Lakeside TX
Grapevine TX
Wylie TX
Greenville TX
Sulphur Springs TX
Mt Pleasant TX
Dalby Springs / Ward Creek TX
Texarkana TX
Lewisville AR
Magnolia AR
El Dorado AR
Crossett AR
Montrose AR
Greenville MS
Indianola MS
Greenwood MS
Winona MS
Eupora MS
Starkville MS
Columbus MS
Reform AL
Tuscaloosa AL
Centreville AL
Selma AL
Lowndesboro AL
Lapine AL
Troy AL
Ozark AL
Dothan AL
Jakin GA
Bainbridge GA
Tallahassee FL
Waukeenah FL
Perry FL
Tennille FL
Chiefland FL
Dunnellon FL
Bushnell FL
Clermont FL
Walt Disney World / Orlando FL
Union Park FL
Cocoa FL
Cape Canaveral FL