Connecting and empowering people with Type 1 diabetes to walk, run, ride and play with confidence!
Due to COVID, I paused from late March 2020 until late September 2020, having made it almost 1300 miles from CA to west Texas. During September/October 2020, I completed the remaining 550 miles to the Arkansas border, reaching the 1800-mile mark. I'm currently hoping to resume in February/March 2020 and complete the final 1048 miles to the Atlantic Ocean. Watch for updates on Facebook & Instagram or email me.
The Type 1 Diabetes Run Across America
1800 miles completed, restarting after the Fall/Winter COVID peak improves
Feb/Mar 2021 (tentative): MS, AR, AL, GA, FL
"The antibody tests came in. It's Type 1 diabetes."
First comes the diagnosis of a lifelong, incurable autoimmune disease.
Then the justified fear of dangerous, even deadly, low blood sugars.
"How can I even let my child play outside? What if her sugar drops?"
"I used to run marathons. Now I'm scared to even train. How will I ever do this again?"
I overcame my own fear by watching, listening and learning from other Type 1's.
Now, I'm paying that forward, showing that we can still dream big and connecting T1s to each other so we can all chase our dreams.
Please follow the run online & honk and wave if you see me in your town!
Note: I'm not currently doing meetups on the race route due to COVID public health guidelines.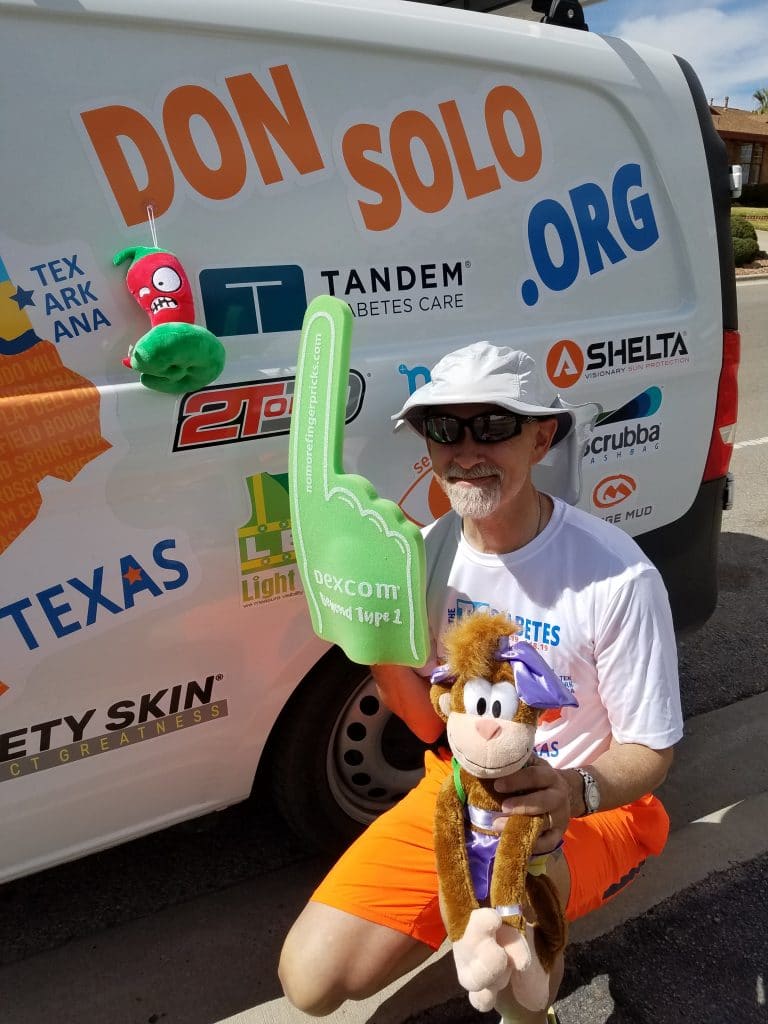 Following her successful cross-Texas adventure, Coco, the world's first Type 1 diabetic ultrarunning monkey, is now tackling Disneyland to Disney World!
Created by Disney & Lilly Diabetes, Coco's an empowered and active (of course!) plush monkey with Type 1 diabetes.
She helps kids navigate T1D in free books available online and from doctors.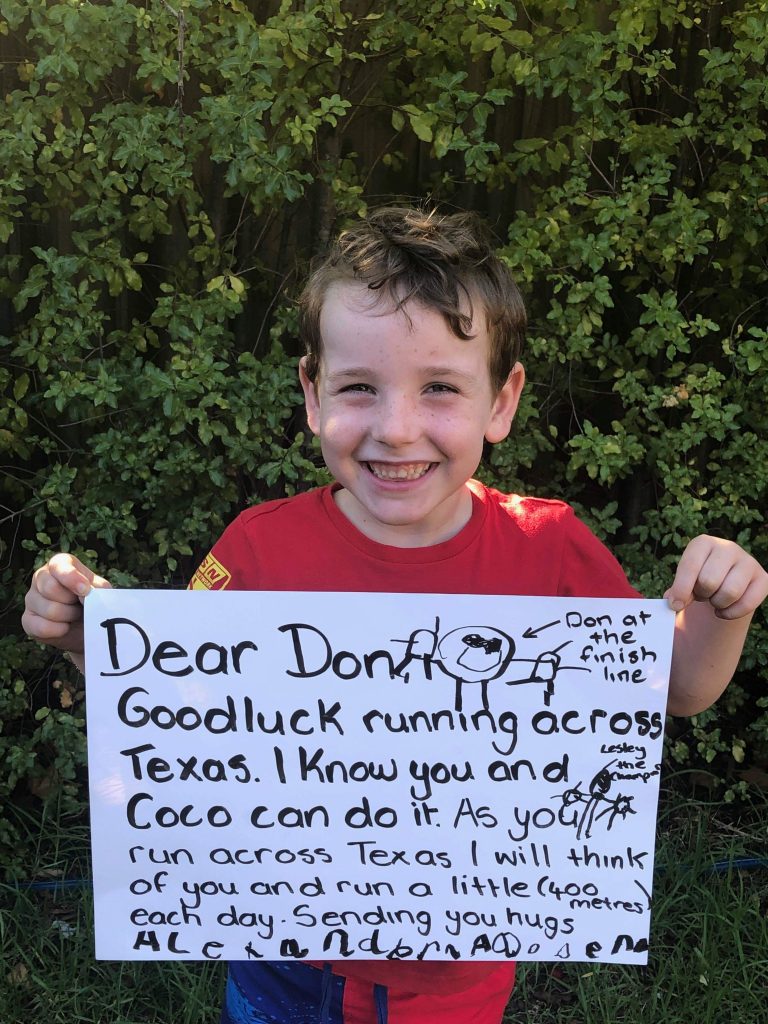 "After insulin, the best treatment for Type 1 diabetes is staying active."
Featured in the U.S. & Canada by English- and Spanish-language media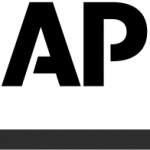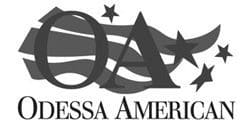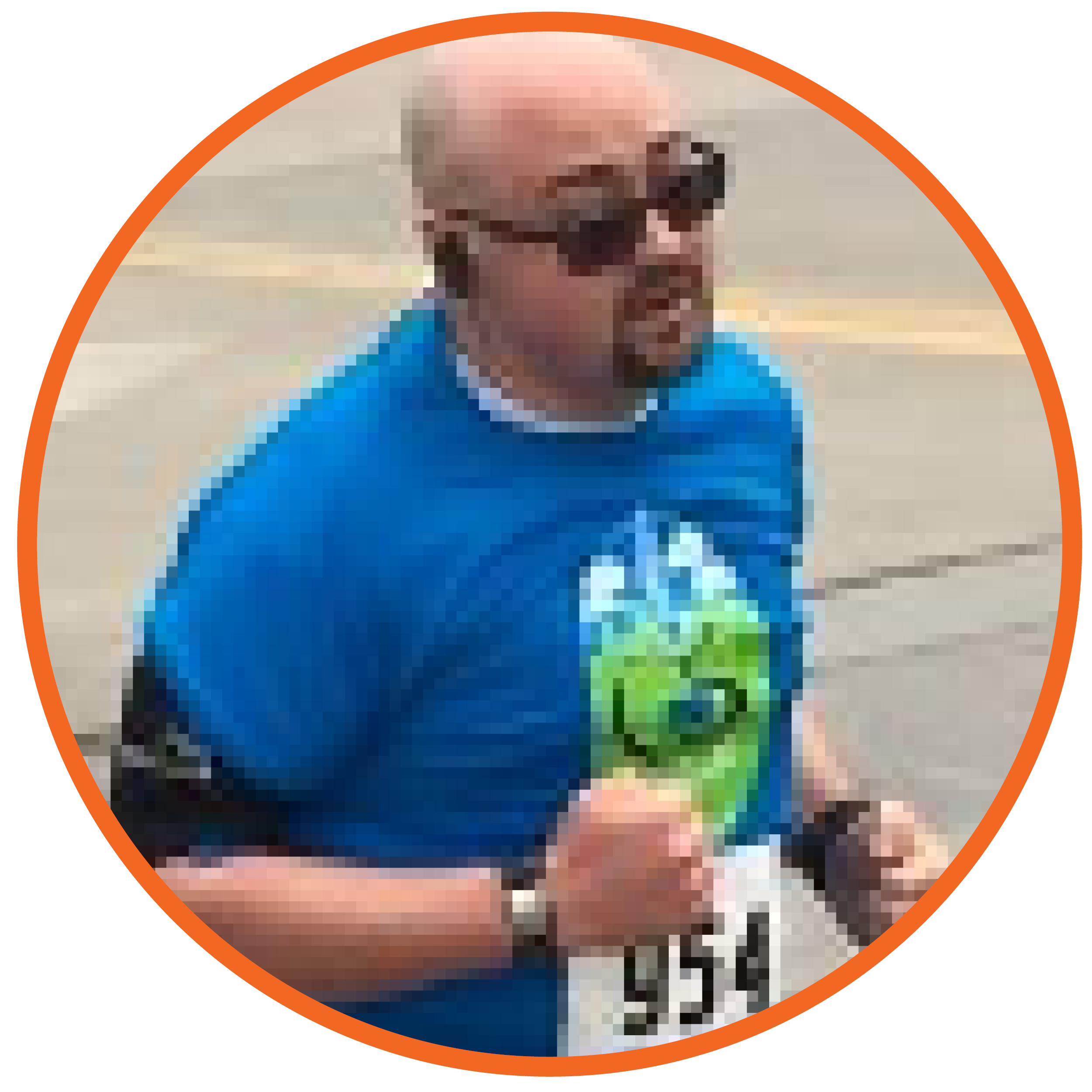 "My sugar went low & I had a terrible run. I've been depressed since then, you're quite inspirational."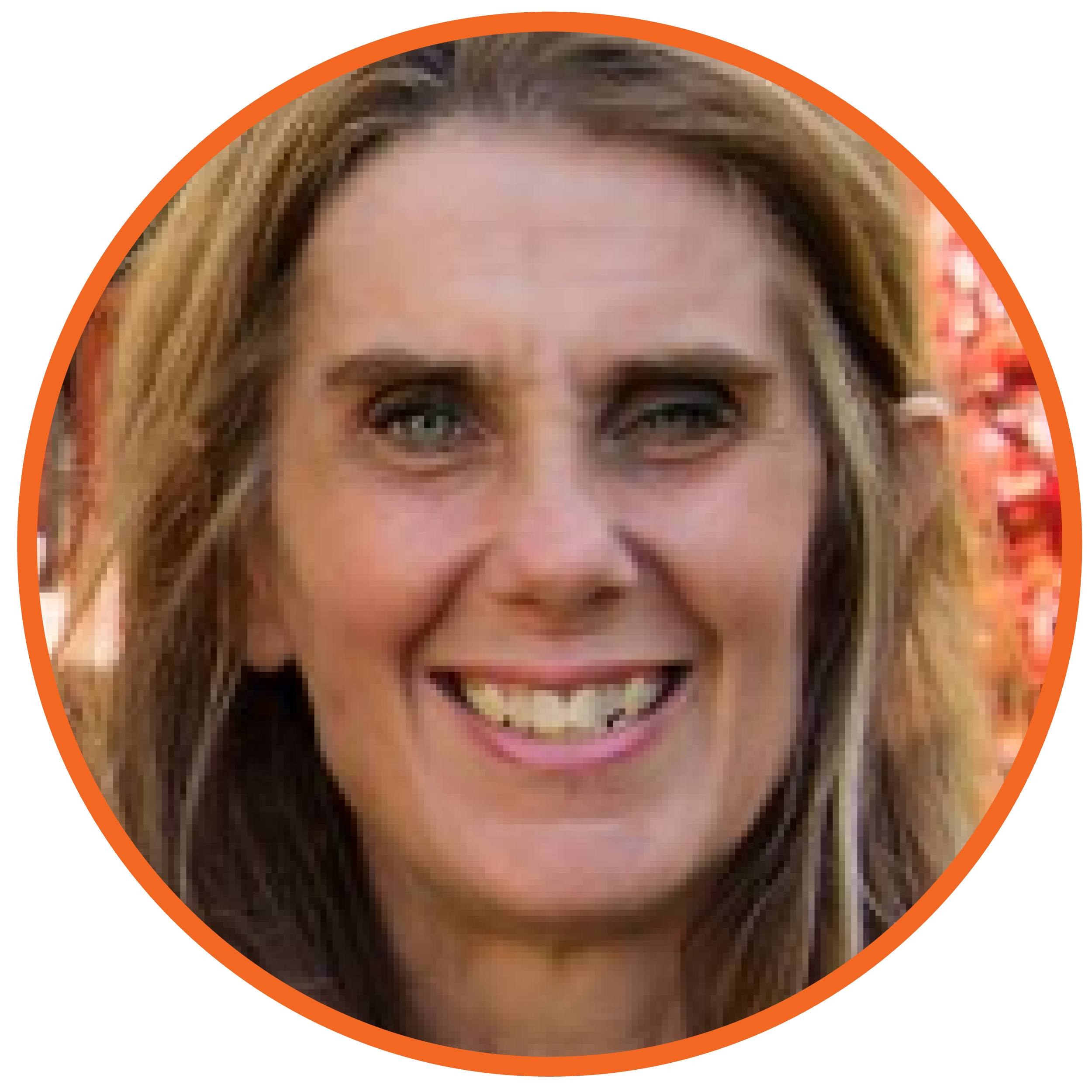 "This gives me hope for my T1D son diagnosed in 2016. He wants to run but we struggle due to lows."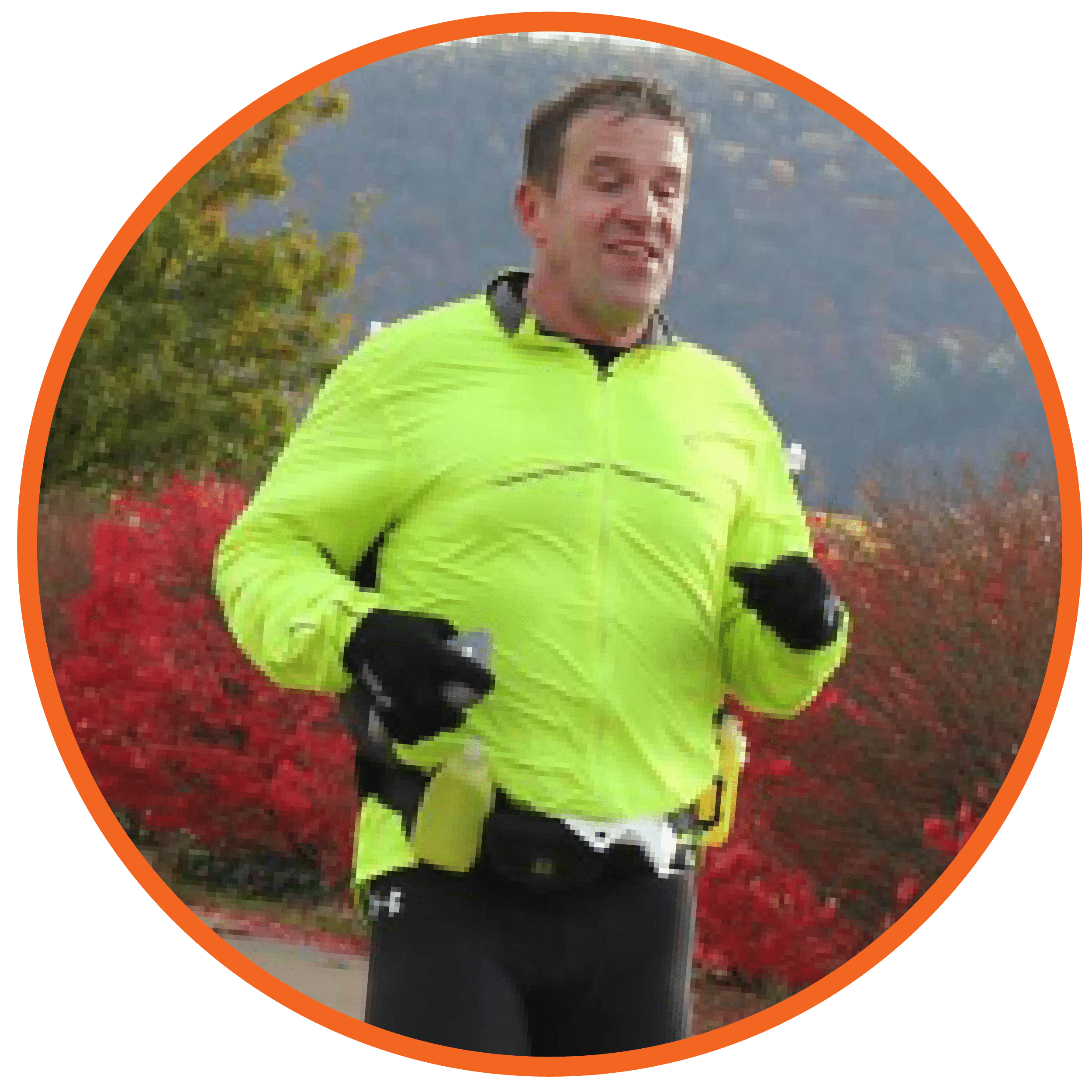 "ROCK ON! You inspire me to be better. No longer obese, I just need to keep running. Thanks for doing this!"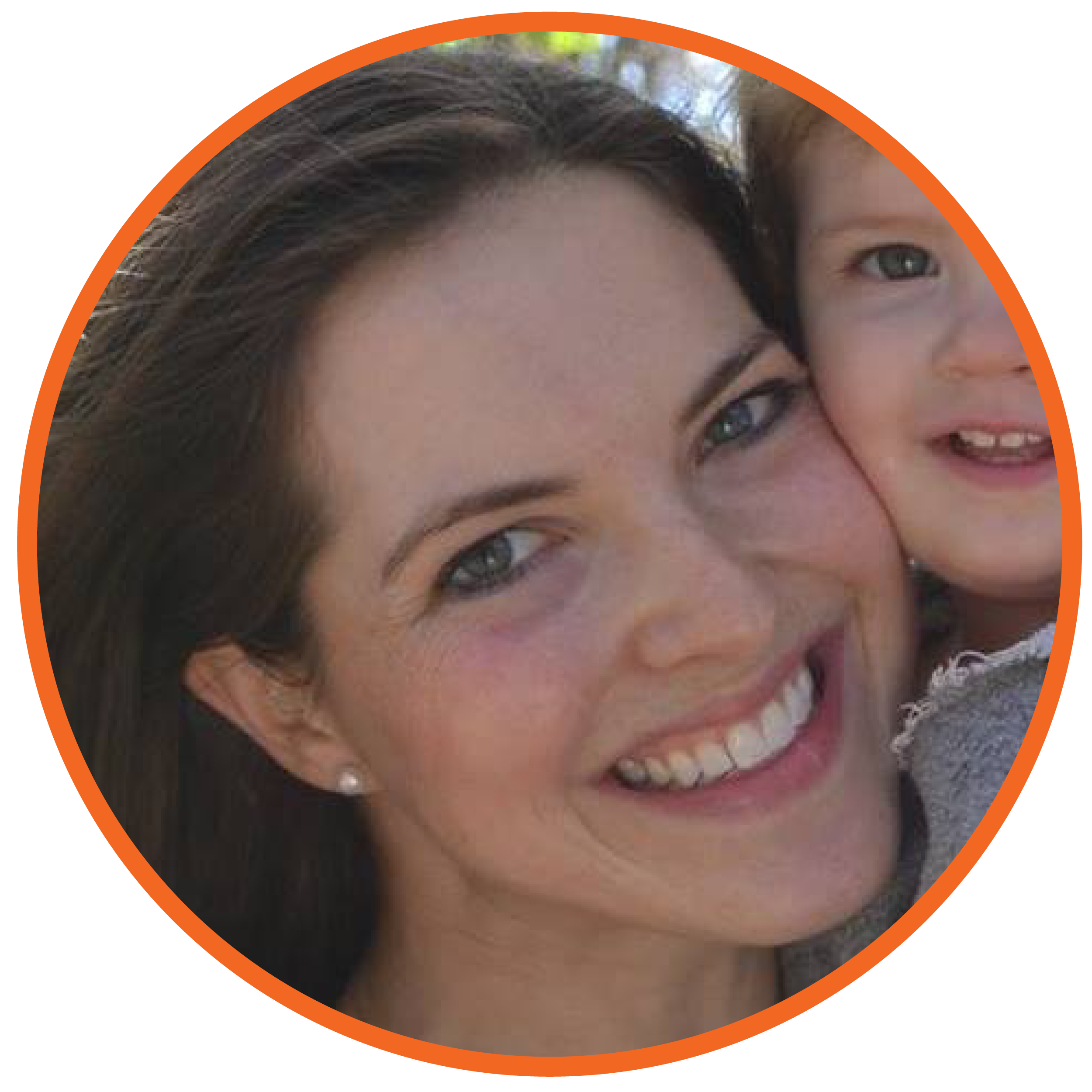 "Your run inspired
this T1D to
hit the trails again!"